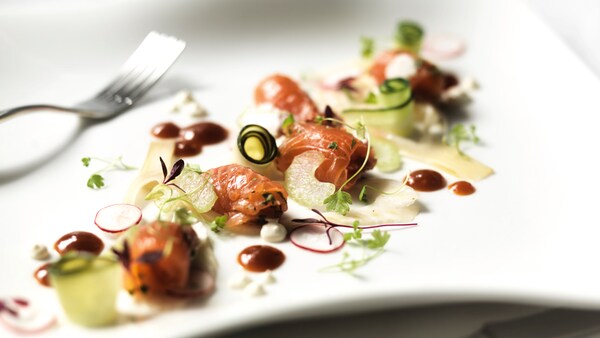 Copyright © 2018 by Miele, Miele Copyright notice
Just Imagine
Your invitation to Experience Miele Cooking Appliances.
£30.00 price per person
[1]
1 .
All product prices include 20% VAT
Copyright © 2018 by Miele, Miele Copyright notice
Course details
Taste for Design: Just Imagine
Taste for Design: Just Imagine
Make planning your kitchen an experience to relish, with this course.
Discover the precision and accuracy of Miele appliances.
Learn about the signature features of our range of appliances.
Learn how to create restaurant quality dishes with our talented Home Economists.
Enjoy fantastic food in an informative, relaxed and enjoyable environment.