Product Detail
GBP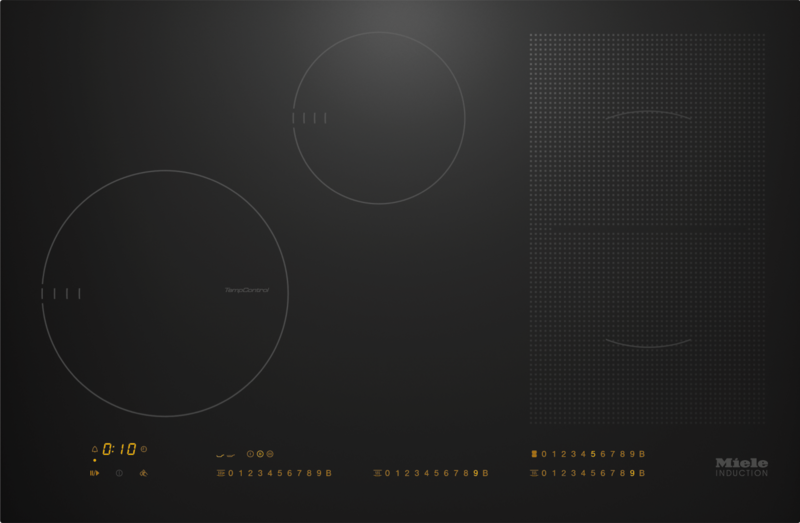 Communication with the hood - automatic function

Con@ctivity

Con@ctivity

Innovative convenience: the cooker hood reacts automatically to settings on the hob.

Features depend on model. Images are only examples and used for explanation purposes

Intuitive quick selection via number sequences –

Smart Select

SmartSelect

Quick and intuitive: power levels and times can be selected separately for each cooking zone.

Features depend on model. Images are only examples and used for explanation purposes

Shortest heating-up times -

TwinBooster

TwinBooster

Speed is not wizardry: Up to 7,400 Watts accelerate the cooking process.

Features depend on model. Images are only examples and used for explanation purposes

A width of 752 mmmm for flush-fit installation 
---
Your exclusive advantages
Features depend on model – images are only examples and used for explanation purposes
Product data sheet
Show all technical details
Whether you are looking to replace an appliance or plan a new kitchen – you will find all the relevant installation drawings for your Miele appliance here. Please note that our products should only be installed and maintained by authorised experts. In the event of queries, please ring us for some no-obligation advice!
Descriptions
KM 6839, KM 6639 (skitse)
1) Foran
2) Produkthøjde
3) Net-tilslutningsboks
net-tilslutningsledning
L = 1440 mm vedlægges løst til produktet
4) Trinfræsning
Indbygningsvejledning:
En planforsænket kogeplade er kun egnet til indbygning i natursten (granit
marmor)
massivt træ og flisebeklædte bordplader. Ved bo
rdplader i andre materialer bedes du kontakte den pågældende producent for at få oplysninger om
hvorvidt de er egnet til indbygning
af en planforsænket kogeplade.
Den indvendige bredde på underskabene skal være mindst lige så bred som den inderste bordpladeudskæring (se afsnit "Indbygningsmål")
så der er adgang til kogepladen nedefra efter indbygning
og så underboksen kan tages ud ved vedligeholdelse.
Da den glaskeramiske plade og bordpladeudskæringen skal overholde en bestemt måltolerance
kan fugebredderne variere (min. 2 mm).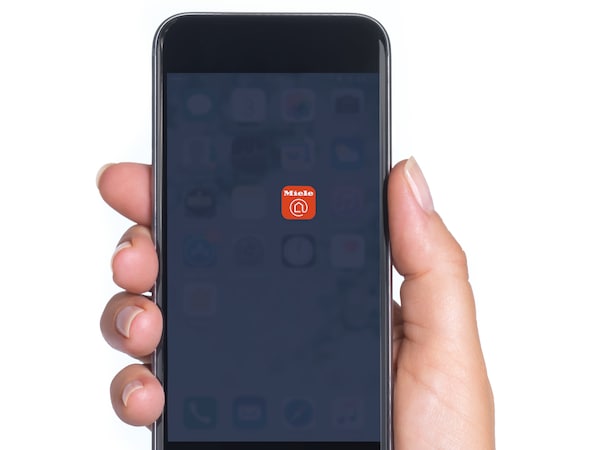 Monitor your Miele appliances while you are on the go.
With the Miele@mobile app for your smartphone or tablet you can now connect all your Miele appliances and benefit from its smart home features.
Vacuums, Coffee-Makers and Accessory orders over £ 15.00 also include free delivery, orders of less are charged at £ 6.00. Subject to technical changes; no liability accepted for the accuracy of the information given. See General Terms and Conditions in footer for additional details