Product Detail
GBP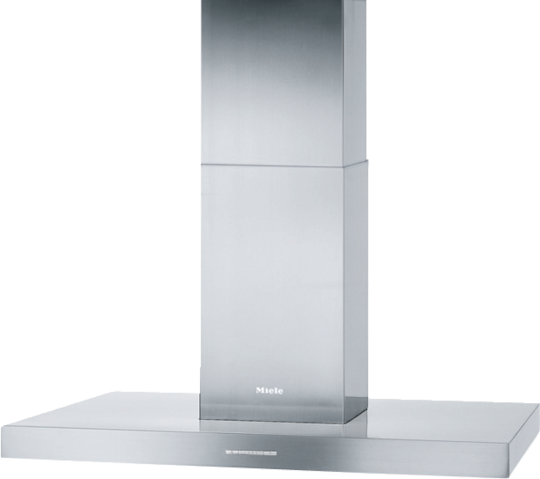 Timeless design - 898 mmmm wide stainless steel cooker hood
Efficient filtration-

10-ply stainless-steel grease filter

Stainless steel grease filters (10-layer)

Looks great and does a good job: effective grease filtering and easy cleaning in a dishwasher.

Features depend on model. Images are only examples and used for explanation purposes

Safe and easy to clean -

Miele CleanCover

Miele CleanCover

Protection and easy cleaning: the smooth concealed surface prevents contact with electrical components and motor.

Features depend on model. Images are only examples and used for explanation purposes

Suitable for every home - for extraction or recirculation
---
Your exclusive advantages
Features depend on model – images are only examples and used for explanation purposes
Product data sheet
Show all technical details
Whether you are looking to replace an appliance or plan a new kitchen – you will find all the relevant installation drawings for your Miele appliance here. Please note that our products should only be installed and maintained by authorised experts. In the event of queries, please ring us for some no-obligation advice!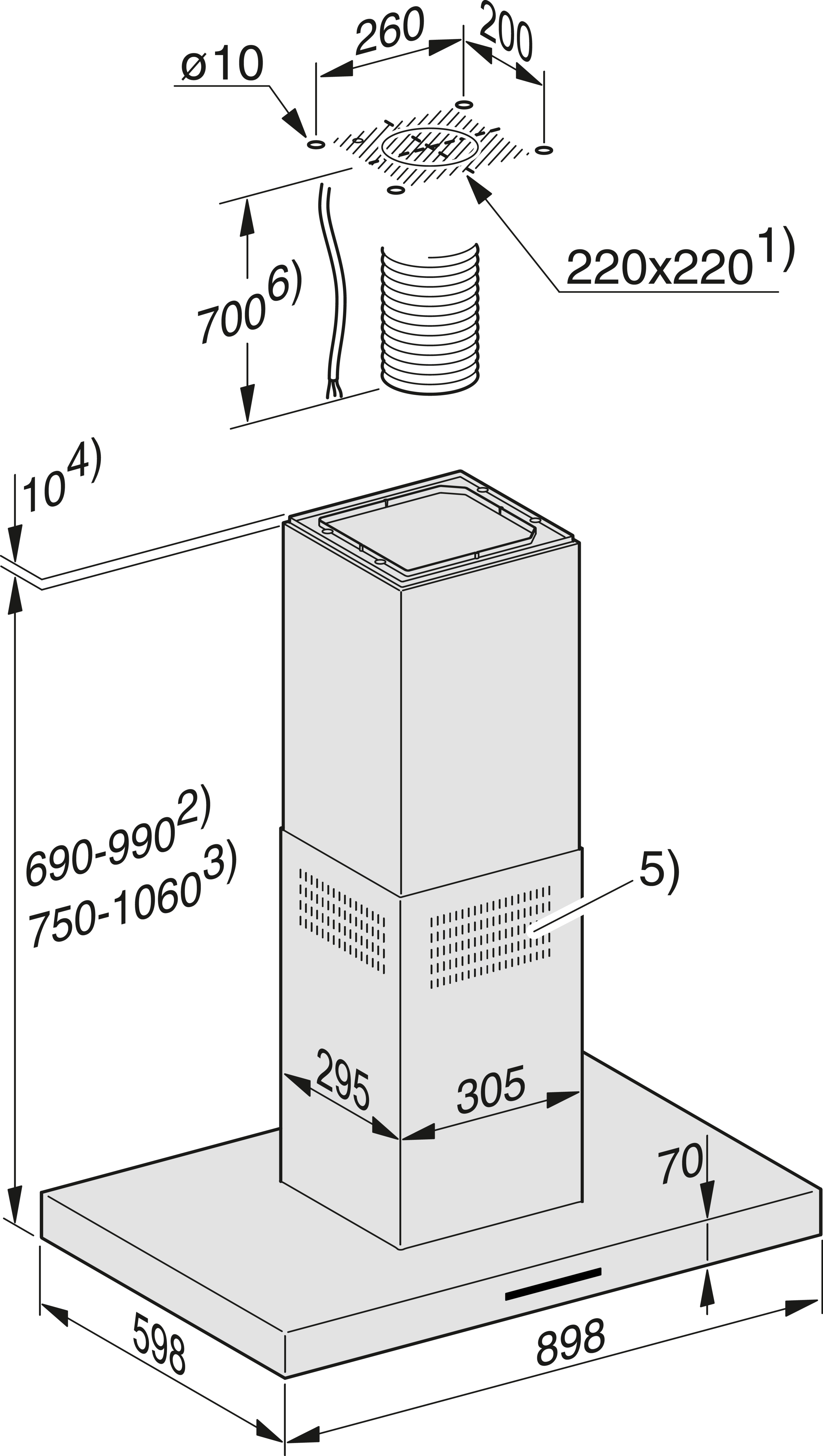 Descriptions
DA 410-6, DA428, DA 6396 D, DA 6596 D (skitse)
1) Installationsområde
2) Udluftning
3) Recirkulation
4) Alternativ indbygn. m. afstandsramme
5) Luftudgang ved recirkulation monteret opad
6) Der skal trækkes en ledning fra tilslutningen i loftet til tilslutningen i emhætten og ved udluftning til det fri et fleksibelt u
dsugningsrør.
Vacuums, Coffee-Makers and Accessory orders over £ 15.00 also include free delivery, orders of less are charged at £ 6.00. Subject to technical changes; no liability accepted for the accuracy of the information given. See General Terms and Conditions in footer for additional details