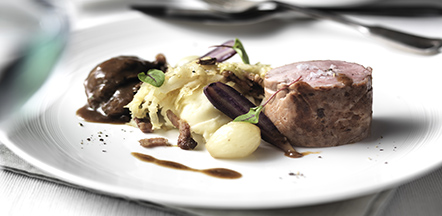 Once you have mastered the basics of your Miele Combination Steam Oven, or attended our Confident Combi course, you'll be ready for Ultimate Combi. Our Home Economists will show you how to unlock the full potential of your appliance, including using the food probe and varying the moisture levels during combination cooking.
With a mixture of demonstration and hands-on cooking, you will leave with a variety of comprehensive recipes and hints and tips that will make you wonder how you ever got by without this fantastic appliance.
This course runs for approximately 5.5 hours.
Suitable for the following appliances
DGC6400, DGC6600, DGC6660, DGC6800, DGC6805, DGC6860, DGC6865, DGC6500