TDA 150 C
T Classic condenser tumble dryer

with FragranceDos for fresh fragrance at an attractive entry level price.
Precision drying of all textiles – Perfect Dry
Fragrant laundry just the way you like it – FragranceDos

FragranceDos*

Freshness for all the senses: with Miele you not only have very bouncy, but also beautifully fragrant laundry.

Patent: EP 2 431 516

Gentle laundry care thanks to the Miele honeycomb drum
No need to empty the container –Integr. Condensate drainage
Everything in view with the Countdown indicator
TDA 150 C
is rated out of
5
by
6
.
Price:
£ 729.00
**
** Includes delivery, connection and recycling for Freestanding Laundry, Dishwashing, and Refrigeration appliances. Vacuums, Coffee-Makers and Accessory orders over £ 15.00 also include free delivery, orders of less are charged at £ 6.00. See General Terms and Conditions in footer for additional details
Add to basket
Home delivery available excluding Northern Ireland
Find a dealer
TDA150 C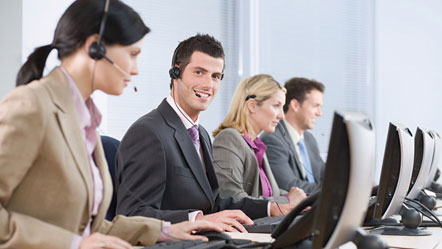 By telephone
Lines are open Mon-Fri, 8am-6pm and Sat, 9am-2pm

Calls maybe recorded for training purposes Miele Domestic (household appliances) Customer sales and support, including service, repair and spares 0330 160 6600
Warranties 0330 160 6640
Abingdon Showroom and Events 0330 160 6610 (option 1)
London Gallery 0330 160 6610 (option 2)
Outside the UK call +44 (0)330 160 6600
Images for illustration purposes only
**
Includes delivery, connection and recycling for Freestanding Laundry, Dishwashing, and Refrigeration appliances. Vacuums, Coffee-Makers and Accessory orders over £ 15.00 also include free delivery, orders of less are charged at £ 6.00. See General Terms and Conditions in footer for additional details
***
Including free delivery
****
Including free delivery and recycling of your old appliance
*****
Delivery not included
Subject to technical changes; no liability accepted for the accuracy of the information given