SB SET GN+AA HyClean XL-Pack
Cat & Dog XL pack HyClean 3D efficiency dustbag GN

Buy eight dustbags and an Active AirClean filter at a discount price
active charcoal for effective filtration of unpleasant odours
Highest level of efficiency when vacuuming with a low wattage
Longer service life with 3D dustbag technology
Clean bag replacement thanks to automatic bag closure
Contents: 8 dustbags, 2 motor protection filters, 1 AA50 filter
Is this product suitable for my appliance?
Price:
£ 22.99
**
** Includes delivery, connection and recycling for Freestanding Laundry, Dishwashing, and Refrigeration appliances. Vacuums, Coffee-Makers and Accessory orders over £ 15.00 also include free delivery, orders of less are charged at £ 5.00. See General Terms and Conditions in footer for additional details
Add to basket
This product is currently out of stock. Please call 0330 160 6600 for latest stock information.
Find a dealer
SBSET GN+AA HyClean XL-Pack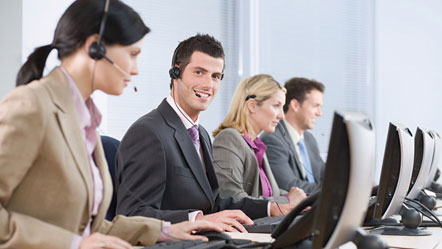 By telephone
Lines are open Mon-Fri, 8am-6pm and Sat, 9am-2pm

Calls maybe recorded for training purposes Miele Domestic (household appliances) Customer sales and support, including service, repair and spares 0330 160 6600
Warranties 0330 160 6640
Abingdon Showroom and Events 0330 160 6610 (option 1)
London Gallery 0330 160 6610 (option 2)
Outside the UK call +44 (0)330 160 6600
Images for illustration purposes only
**
Includes delivery, connection and recycling for Freestanding Laundry, Dishwashing, and Refrigeration appliances. Vacuums, Coffee-Makers and Accessory orders over £ 15.00 also include free delivery, orders of less are charged at £ 5.00. See General Terms and Conditions in footer for additional details
***
Including free delivery
****
Including free delivery and recycling of your old appliance
*****
Delivery not included
Subject to technical changes; no liability accepted for the accuracy of the information given