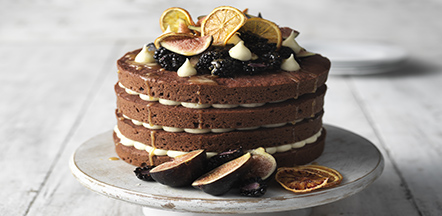 Spend the day learning about all the amazing functionality of your Miele Oven.
Working with the Miele Home Economists, the course is divided between demonstration and practical work, you'll be shown everything from everyday use such as Fan Plus, through to Intensive Bake, Moisture Plus and using the food probe.
We'll also tell you about cleaning and maintenance to keep your Miele Oven at it's best.
This course runs for approximately 6 hours.