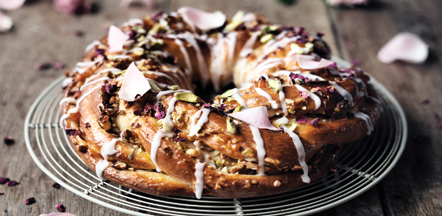 Join us for a two hour demonstration which covers the basics of cooking in a Miele Steam Combination oven.
You will learn how the appliance works, be introduced to a range of foods that highlight the versatility and benefits of steam and steam combination cooking and get to tastes some of the results.
This course runs for approximately 2 hours.
Suitable for the following appliances
DGC6400, DGC6600, DGC6660, DGC6800, DGC6805, DGC6860, DGC6865, DGC6500