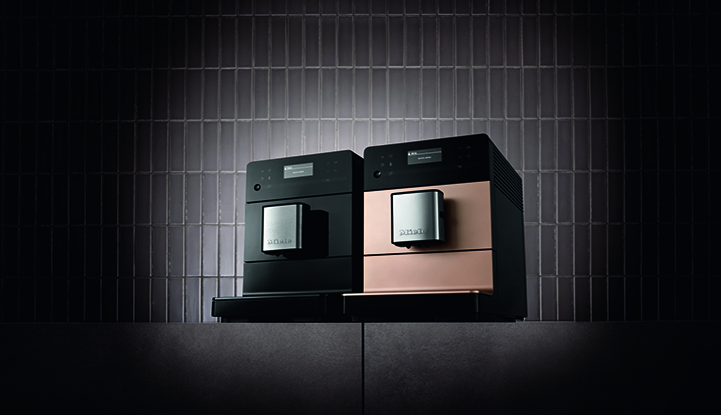 Miele CM5 coffee machines
Enjoy the simplicity of a perfect coffee.
New shape, new colours, new variety: Miele CM5 coffee machines offer innovative, eye-catching design and attractive entry-level prices starting at £799.
Buy now
Visit the Miele Blog: Der Kern
Highlights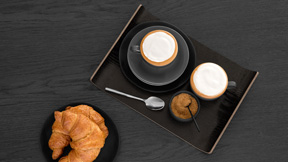 A system for perfect coffee
Great coffee without the fuss – especially aromatic with Miele Black Edition N°1 and the CM5 coffee machine. The conical mill guarantees perfectly ground beans and the Miele AromaticSystem expands the brew chamber when water flows in, allowing the coffee and water to blend more intensely. With its many individual settings this bean-to-cup system makes your favourite cup an outstanding experience.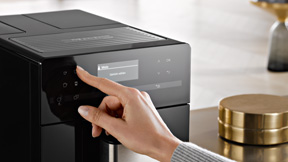 Simple operation
Using the Miele CM5 is effortless for both coffee experts and beginners. The self-explanatory touch display allows you to select from a wide range of beverages – from a delicious black coffee to your own personal creations, which you can easily program and save.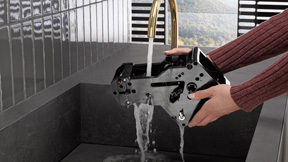 Easy cleaning
The CM5 is especially convenient because the milk pipework is cleaned automatically and most of the other components come with the ComfortClean mark that shows they are dishwasher safe. More time to enjoy your coffee.
Products