DGSE 1
Serving dish for steam cooking container

Food served in style, enjoyed hot.
For serving hot food straight from the Miele steam oven
Can also be used as an oven-proof dish (up to 230°C)
Also for low-temperature cooking in ESW 6x29/7x20 warming drawer
Dish and lid made from fine porcelain from Villeroy & Boch
For steam cooking cont. 325x176 mm WxD & max. height of 65 mm
Is this product suitable for my appliance?
Price:
£ 99.00
**
** Includes delivery, connection and recycling for Freestanding Laundry, Dishwashing, and Refrigeration appliances. Vacuums, Coffee-Makers and Accessory orders over £ 15.00 also include free delivery, orders of less are charged at £ 6.00. See General Terms and Conditions in footer for additional details
Add to basket
Home delivery available excluding Northern Ireland
Find a dealer
DGSE1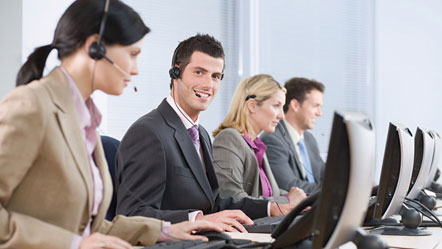 By telephone
Lines are open Mon-Fri, 8am-6pm and Sat, 9am-2pm

Calls maybe recorded for training purposes Miele Domestic (household appliances) Customer sales and support, including service, repair and spares 0330 160 6600
Warranties 0330 160 6640
Abingdon Showroom and Events 0330 160 6610 (option 1)
London Gallery 0330 160 6610 (option 2)
Outside the UK call +44 (0)330 160 6600
Images for illustration purposes only
**
Includes delivery, connection and recycling for Freestanding Laundry, Dishwashing, and Refrigeration appliances. Vacuums, Coffee-Makers and Accessory orders over £ 15.00 also include free delivery, orders of less are charged at £ 6.00. See General Terms and Conditions in footer for additional details
***
Including free delivery
****
Including free delivery and recycling of your old appliance
*****
Delivery not included
Subject to technical changes; no liability accepted for the accuracy of the information given