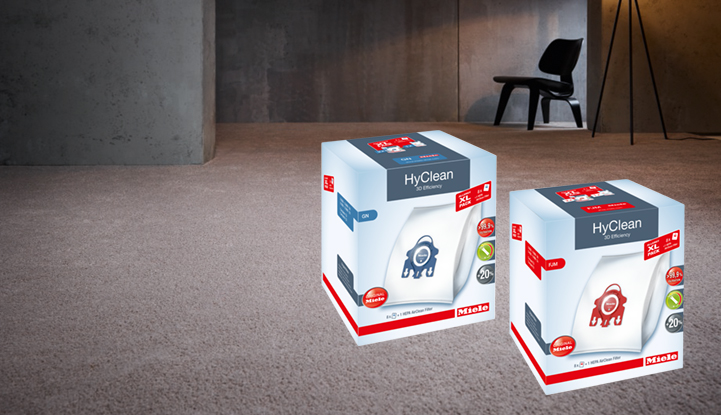 Miele XL Allergy Dustbags
Our genuine Miele Allergy dustbags Packs ensure your vacuum cleaner performs perfectly, as well as filter 99.999%* of fine dust particles.

*In accordance with EN 23012-1




Discover Miele Allergy Dustbags
Highlights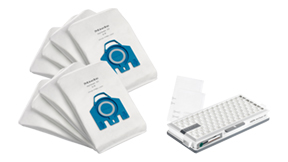 Allergy pack contents
Our Allergy Pack comes with 8 genuine Miele dustbags to ensure your vacuum cleaner performs perfectly, as well as a HEPA13 filter which retains 99.999%* of fine dust particles.

*In accordance with EN 23012-1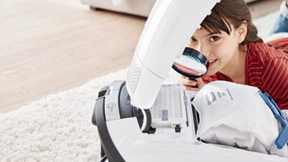 HEPA Filter
Filters more than 99.999%* of all dust particles
The Miele HEPA13 filter retains 99.999% of all fine dust particles, making it perfect for households with allergy sufferers.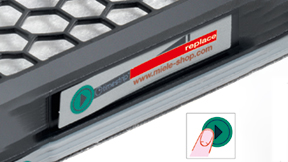 Timestrip
No need to remember when to change the filter, thanks to timestrip®. When the handy bar is solid red, it is time to replace the filter.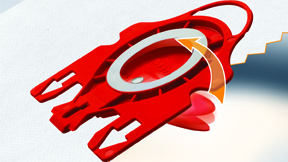 Perfect Dust Collection
Thanks to the lock-and-key principle no dust is missed by Miele dustbags. fine dust that has been vacuumed up cannot escape into the room air due to several filter layers.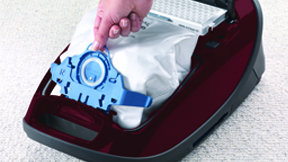 Hygienic replacement
The bag closes automatically when the appliance is opened to prevent dust from escaping when the bag is being replaced.
Products