Coronavirus COVID-19 Important Information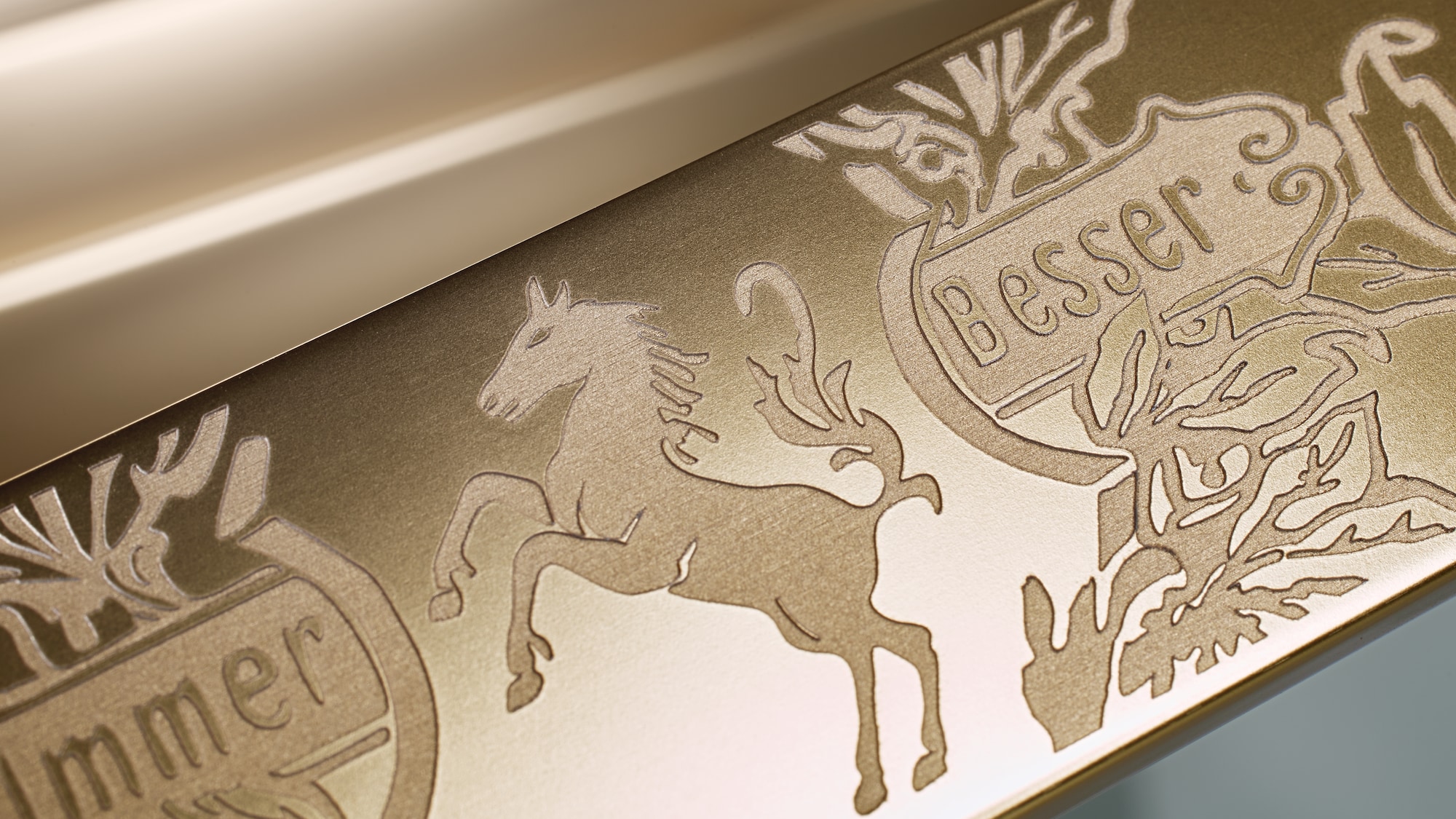 Supporting you safely
Throughout the pandemic we have put the safety of our customers, employees and retail partners at the forefront of everything we do. Following the latest Government announcements for England, Scotland and Wales in response to the rising cases of the omicron variant, want to assure you that we continue to operate with a Covid-safe service.
Whether you are looking for a new Miele appliance, need to maintain or repair and existing one, or want to top up your detergents and consumables we are here to support you as quickly as possible.
We will continue to do everything we can to make sure socially distanced, Covid-safe service appointments and deliveries go ahead as normal - and we are always on-hand to help.
This page will host all our latest Covid-related information and was updated 10th December 2021
Our technicians can still visit you for appliance repairs
Covid-safe service visits
Our customers often find that they can solve problems themselves using our Troubleshooting page. We also have a comprehensive set of self-help videos that might prevent the need for a visit from a technician.
At times like this there is a high demand for repairs and our technicians are doing their very best to get to customers quickly and safely.
If you do need a technician to visit you to carry out a repair, please watch this video to learn about our safety measures and to ensure both you and our technician can stay safe.
You can book a service visit online, for all appliances (Except vacuum cleaners, coffee machines & FashionMasters) using the button below.
We can still deliver and install appliances, and take old ones away
Covid-safe delivery and installation
Our two-person delivery and installation service is running as usual, following the latest government guidelines. We can also remove and responsibly dispose of the appliance being replaced.
For freestanding cooling, laundry and dishwashing appliances this can be booked when you place you order online or by phone.
We are experiencing delays in fulfilling orders of accessories, spares and consumables as our team has been impacted by COVID. Order may take up to 5 working days from order placement to be delivered.
For installation options on built-in appliances, please contact us on 0330 160 6630.
Please watch the video to learn about our delivery and installation safety measures, and to ensure your delivery can go ahead safely.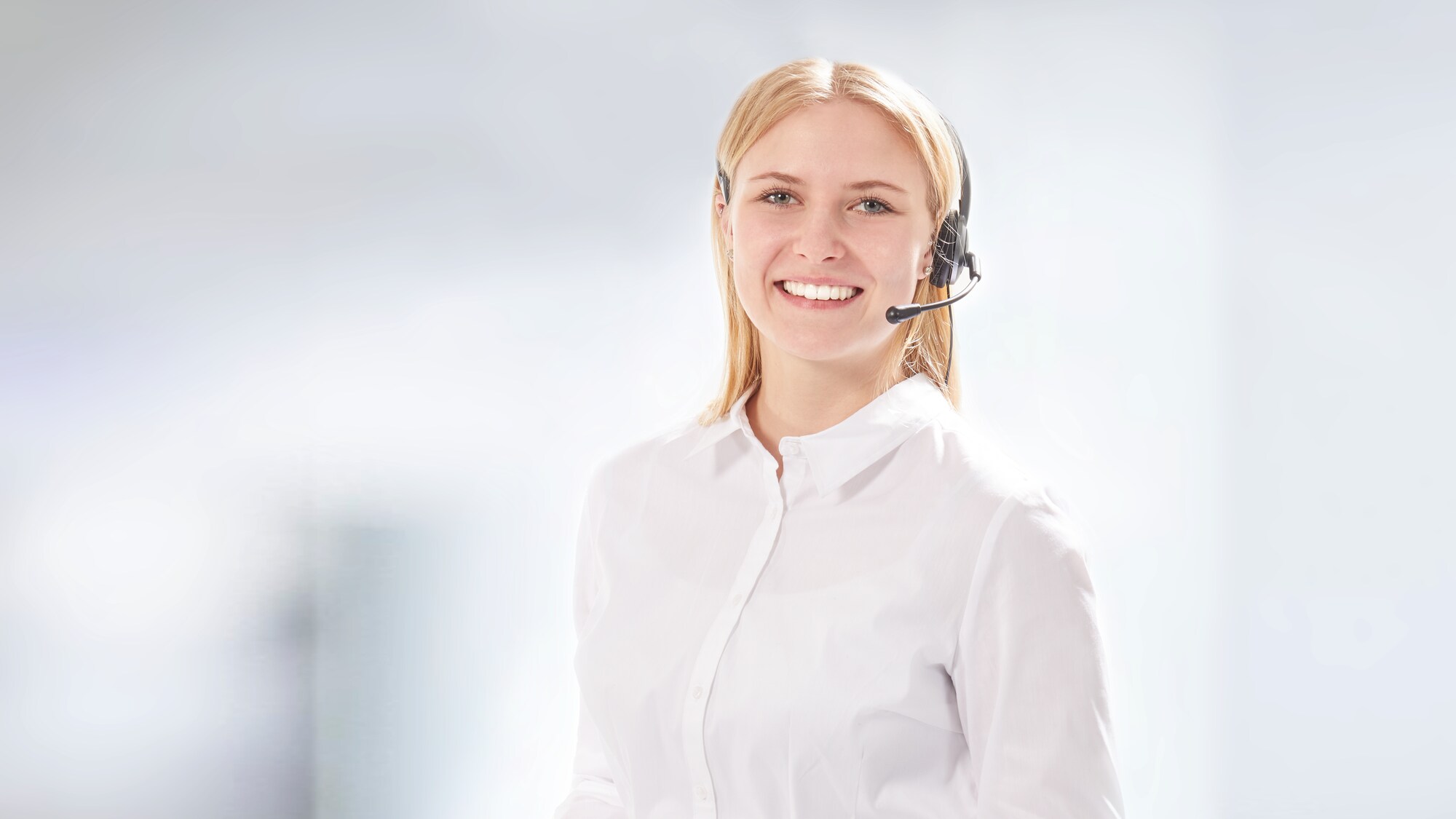 You can still contact us
Getting in touch with us
You can get in touch with us on one of our helplines. Our Harrods concession, Abingdon and London Experience Centres are open from Monday 12th April 2021 on an appointment basis only.
You can still get in touch with us on one of our helplines should you need help with product advice, placing an order or troubleshooting.
You can also get in touch with us by email, book a virtual sales consultation, speak to a product adviser on a video call, or use our chatbot.
Sales: Monday to Friday 8am-6pm, Saturday 9am-4pm 0330 160 6630
Service: Monday to Friday 8am-6pm, Saturday 8am-4pm 0330 160 6600
Video calls: Monday to Friday 9am-5pm Click for information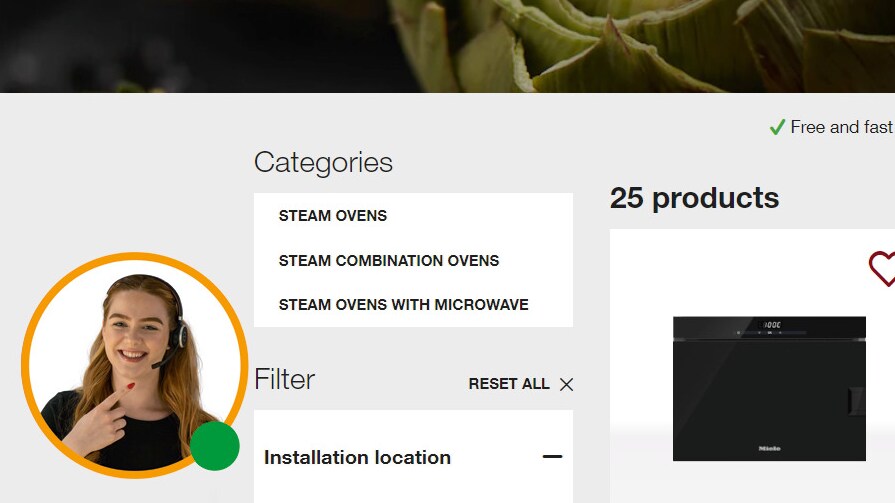 View appliances and get expert advice
Virtual consultations
One of our Miele Experience Centre Experts can help you to choose the perfect Miele appliance via a video call on your computer, laptop or smartphone.
We are available Monday to Friday 9am to 5pm. Look out for the icon above during these times, which will show green when an Expert is available to receive your call.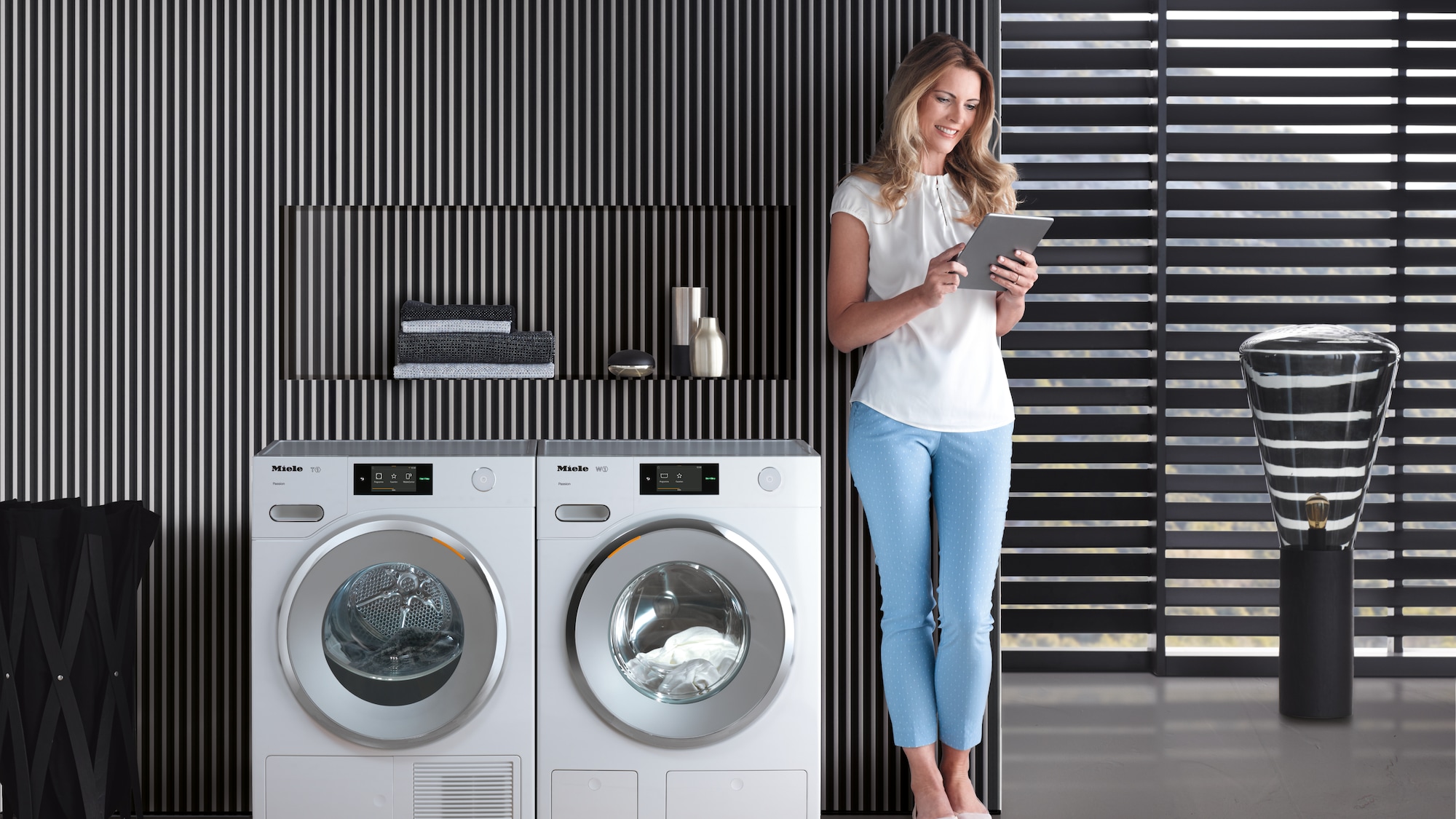 Our 24/7 virtual assistant
Virtual assistant: Mila
Mila, our virtual assistant, is available at all times of the day and night to assist with product questions, troubleshooting, appliance registration, repair bookings and many other topics, helping you to find the information you need quickly and without needing to get in touch.
Just look for the red icon in the bottom right corner of many of the pages on this website.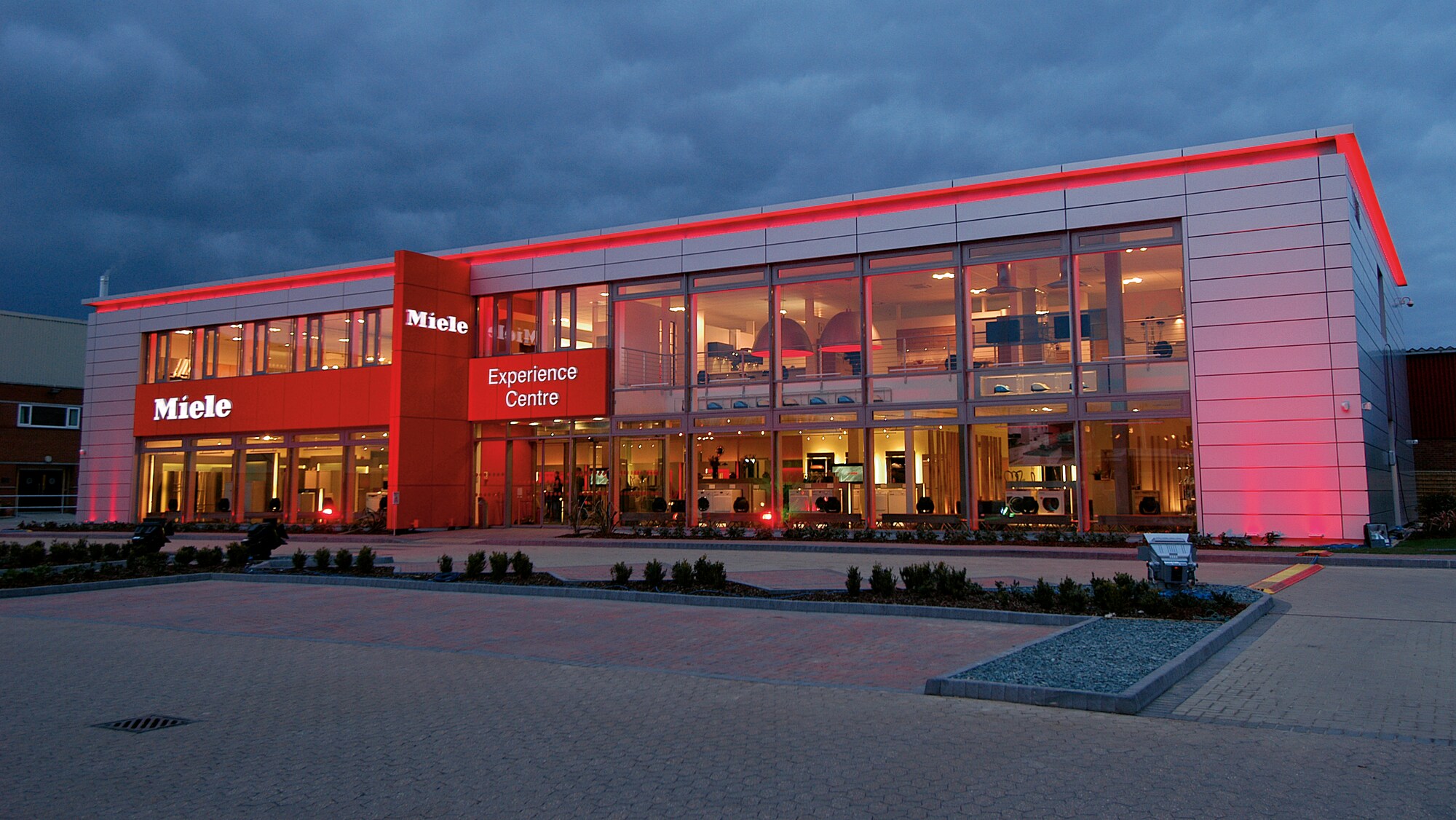 Small appliances and accessories
Call & Collect
Purchases of small appliances and accessories can be collected from our Abingdon headquarters. This service is only available for telephone orders, and customers must not visit the site without prior arrangement. To place a Call & Collect order, please contact us on 0330 160 6630.
Our Abingdon Outlet is also closed to visitors, but you can still place orders over the phone for delivery or collection.
Our Covid-19 Risk Assessment
We take the health and wellbeing of our employees seriously and have implemented a number of strict measures to ensure our staff are safe at work. You can view our Covid-19 Risk Assessment here.