Coronavirus COVID-19 Important Information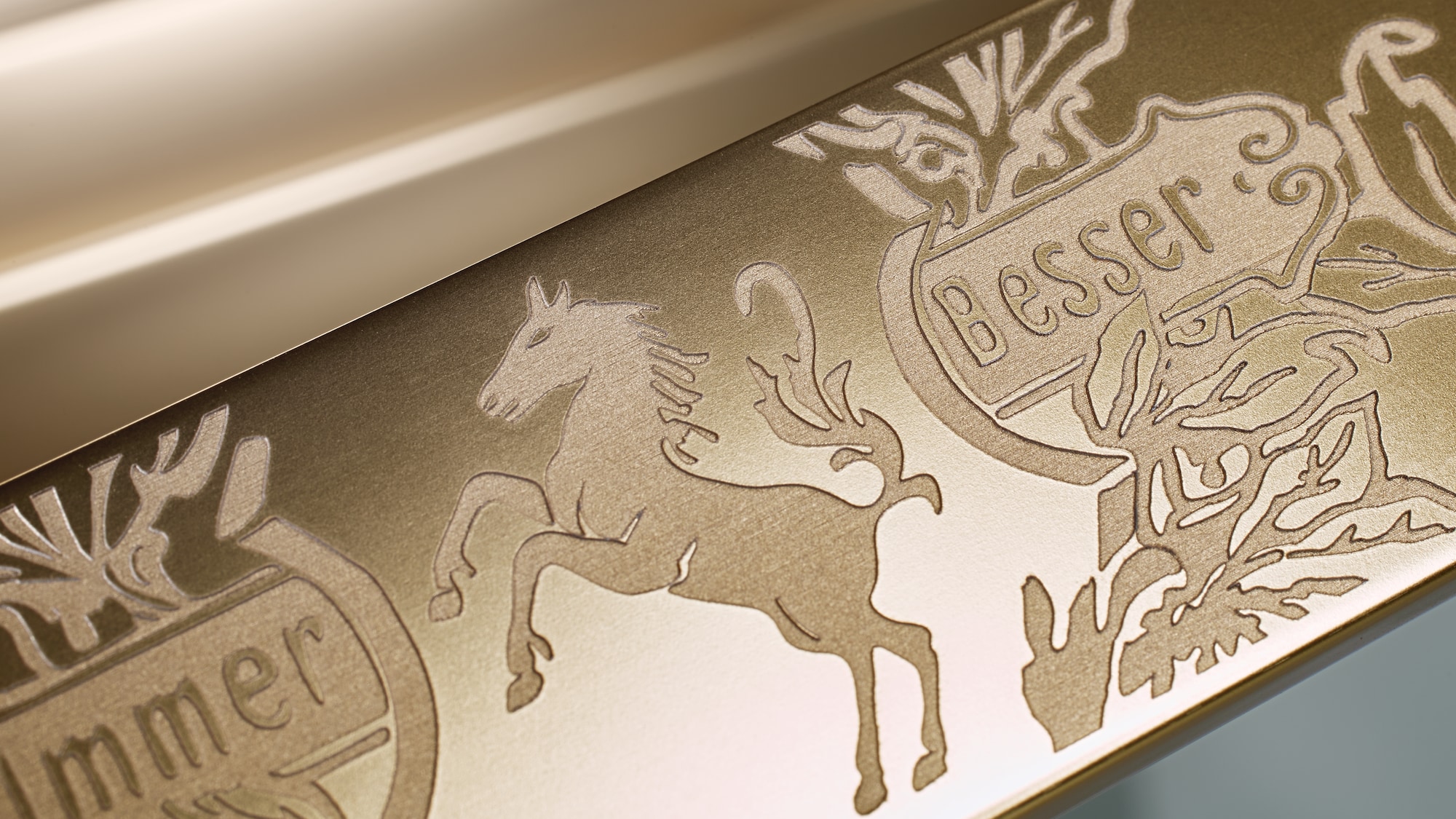 Coronavirus COVID-19
Latest information on all customer-facing areas of our business, including deliveries and service visits
We're still here to support you
We'd like to tell you about the steps we're taking to ensure the safety of our customers, employees, trade partners and suppliers, whilst strictly adhering to government guidelines. We take the health and wellbeing of our employees seriously and have implemented a number of strict measures to ensure our staff are safe at work. You can view our Covid-19 risk assessment here.
We take our role in the community seriously and are strictly following the guidance issued by the government and health authorities, and adjusting our policies and procedures in line with latest advice to ensure that sales appointments, deliveries, installations and service visits can go ahead safely.
Experience Centres, Outlet and Harrods
Our Miele Experience Centre in Abingdon, Oxfordshire is open to customers on a strict appointment-only basis so we can ensure social distancing measures are adhered to. We are also offering pre-booked telephone consultations and live sales consultations via video. Please click here for details.
Abingdon Experience Centre Opening Hours (appointment only): Mon-Fri, 9am-5pm; Sat, 9am-4pm. Tel: 0330 160 6610
Retail Sales Team, for product advice or to place an order: Mon-Fri , 8am-8pm, Sat, 9am-4pm. Tel: 0330 160 6630.
Miele Outlet: From Monday 28th September 2020, the Miele Outlet in Abingdon will be closed to the public. We are still able to deliver. Phone lines for orders and enquiries are open Mon-Fri, 9am-5pm, Sat 9am-4pm. Tel: 0330 160 6690.
Harrods Concession: we are open for a very limited number of personal appointments so we can ensure the safety of our staff and customers. For more details please visit our Harrods page.
Our Contact Centre remains open for both calls and emails as our team is working remotely, however opening hours are restricted. Don't forget, we have troubleshooting advice available here, as well as 'how to' videos on our YouTube channel.
Contact Centre Opening Hours: Mon - Fri, 8.00am - 5.00pm. Tel. 0330 160 6600
For sales enquiries, our Retail Sales line is open Mon-Fri 8am-8pm, Sat 9am-4pm on 0330 160 6630
We have significantly increased the number of Field Service Technicians out on the road carrying out repairs and maintenance. However, as we are not yet back at our usual capacity, we are managing service visits on a case by case basis as they are dependent on Field Service team capacity within your area.
As a duty of care to our customers and technicians, if anybody in a customer's property is self-isolating as a result of Coronavirus we will be unable to visit you until the isolation period is over. This is to protect our technicians and to prevent the spread of the virus to other customers. Anyone calling our Contact Centre to book a service visit will be asked whether they (or anyone they have been in contact with) have Coronavirus symptoms or a positive test result ahead of each booking.
For service visits that can go ahead, our technicians are strictly following government guidelines. They are carrying hand sanitiser and will thoroughly wash their hands at the start and end of each visit. Before arriving at your home, the technician will call you to ensure you are still comfortable with the visit going ahead. The technician will also discuss the following requirements with you to ensure the visit can go ahead safely:
They need to use the external door nearest to the appliance
They must be able to wash their hands before and after carrying out the repair
They will ask you to stay in another room for the duration of the visit. If this is not possible you must stay a minimum of 2 metres from the technician
They won't ask you for a signature once the visit is completed to avoid contact
If, at any point our technician believes that entering your home could be a risk to you, them or other customers, the visit will be aborted and rescheduled
Deliveries and installations
We are delighted to announce that we have restarted our usual two-person delivery and installation service for freestanding cooling appliances, laundry appliances and dishwashers, and we can also remove and responsibly dispose of the appliance being replaced. For installation options on built-in appliances, please contact us on 0330 160 6630.
We have implemented strict safety measures to protect our customers and staff:
'Buddy' teams, where the same two staff always work together and maintain a minimum 2 metre distance whenever possible

Staff to wash hands regularly, including at the start and end of each visit

Staff to spend the minimal amount of time possible in customers' homes - carrying out as much work as possible outside

Body temperatures are checked at the start of each shift

Shift start times are staggered to minimise the number of staff in our warehouse at the same time
Please note that it is not possible to collect appliances from any of our locations at present.
For installation options on built-in appliances, please contact us on 0330 160 6630.
Accessories, Consumables and Spare Parts
We are currently working to a delivery timescale of at least 3-5 working days for orders of accessories, consumables and spare parts.
Parcelforce are our chosen courier for smaller packages. Please refer here for their latest updates on deliveries.
Please note that our HyClean dustbags are constructed of synthetic polymers and are designed solely for use within a Miele vacuum cleaner.
Unfortunately our events programme is suspended until further notice. If you are already booked on to a course and wish to change dates you can do so free of charge by calling us on 0330 160 6610 Mon-Sat 10am-6pm.