Coronavirus COVID-19 Important Information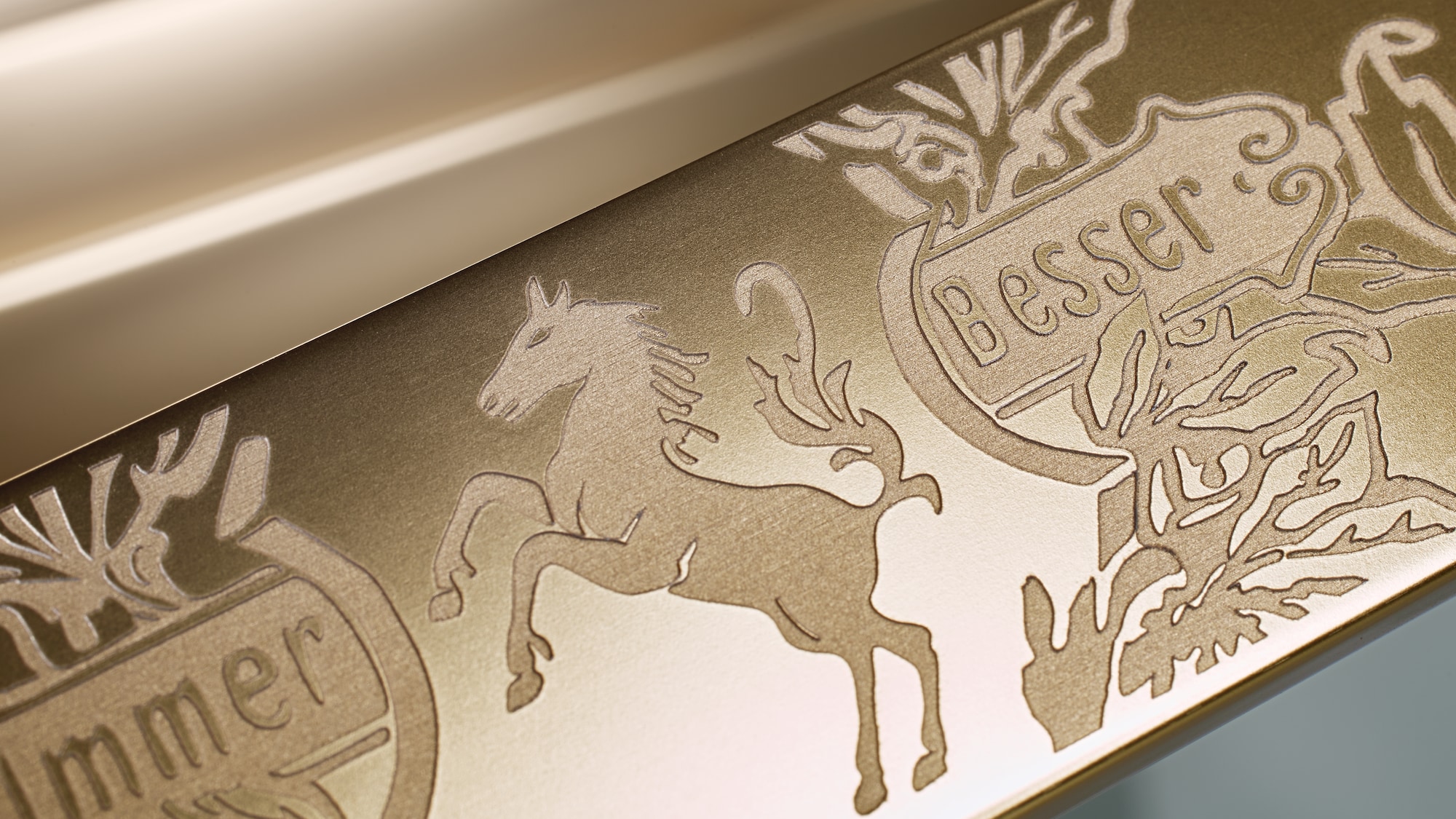 Coronavirus COVID-19
Important information on our response
As the situation regarding COVID-19 develops, we'd like to tell you about the steps we're taking to ensure the safety of our customers, employees, trade partners and suppliers and help prevent the spread of the virus.
We take our role in the community seriously and are following the guidance issued by the government and health authorities, and adjusting our policies and procedures in line with latest advice:
Service visits
Updated 03.04.20
As a result of the current Covid-19 emergency we have severely reduced capacity in our Field Service teams. We are prioritising their efforts to visit only the most critical consumer groups (the vulnerable, over 70s, NHS workers) and critical product categories (Washing Machines (not working) , Refrigeration, Cooking).
As a duty of care to our customers and technicians, if anybody in a customer's property is self-isolating as a result of Coronavirus we will be unable to visit you until the isolation period is over. This is to protect our technicians and to prevent the spread of the virus to other customers. Anyone calling our Contact Centre to book a service visit will be asked whether they (or anyone they have been in contact with) has Coronavirus symptoms or a positive test result ahead of each booking.
For service visits that can go ahead, our technicians are carrying hand sanitiser and will thoroughly wash their hands at the start and end of each visit. Before arriving at your home, the technician will call you to ensure you are still comfortable with the visit going ahead. The technician will also discuss the following requirements with you to ensure the visit can go ahead safely:
- They need to use the external door nearest to the appliance
- They must be able to wash their hands before and after carrying out the repair
- They will ask you to stay a safe distance away of at least 2-3 metres, or ideally in another room whilst the repair takes place
- They won't ask you for a signature once the visit is completed to avoid contact
- If, at any point our technician believes that entering your home could be a risk to you, them or other customers, the visit will be aborted and rescheduled
Contact Centre
Updated 03.04.20
Our Contact Centre remains open for both calls and emails as our team is working remotely, however opening hours are now restricted.
Don't forget, we have troubleshooting advice available here, as well as 'how to' videos on our YouTube channel.
Contact Centre Opening Hours: Mon - Fri, 9am - 5.15pm. Tel. 0330 160 6600
For sales enquiries our Retail Sales line is open Mon-Fri 8am-8pm, Sat 9am-4pm on 0330 160 6630
Deliveries and installations
Updated 03.04.20
To protect the health of our drivers and support social distancing, we are now operating a one-person doorstep-only delivery service. This means:
Our installation service is currently suspended
Appliances can be delivered to your door or into an open garage/outhouse, but cannot be brought into your home
If you live in an apartment, we will deliver to your apartment door if there is no additional risk from communal areas
If you have chosen to have your appliance disposed of, we are still able to collect it but it must first be left outside the property ahead of delivery
Please check the dimensions and weight of appliances before ordering to ensure you are able to move the appliance once it has been left at your property
We are constantly monitoring our delivery capacity and order commitment. In cases where we have reduced capacity we will prioritise delivery of the critical product categories (Washing Machines, Refrigeration, Ovens) which may result in your order being rescheduled. In this case you will be contacted by a member of our team to discuss the options available to you.
Accessories, Consumables and Spare Parts
Update 03.04.20
We are now working to a delivery timescale of at least 3 - 5 working days for order already placed for accessories, consumables and spare parts.
Parcelforce are our chosen courier for smaller packages. Please refer here for their latest updates on deliveries.
Collections from our Abingdon warehouse are also suspended, so it is not possible to make collections of appliances, accessories or spare parts.
Please note that our HyClean dustbags are constructed of synthetic polymers and are designed solely for use within a Miele vacuum cleaner.
Experience Centres
Our Abingdon and London Experience Centres and Abingdon Outlet are currently closed to external visitors and it is not possible to make collections of appliances, accessories or spare parts.
Additionally, our concession inside Harrods is closed in line with their decision of 20th March to close to the public. Please visit their website or phone our Contact Centre on 0330 160 6600 for further information.
If you would like help with any product advice or to place an order, our retail sales line is open Mon-Fri 8am-8pm, Sat 9am-4pm on 0330 160 6630.
Abingdon Experience Centre Opening Hours (Telephone only): Mon-Fri 9am-5pm, Sat 9am-4pm Tel. 0330 160 6610
Events
Our events programme is suspended until further notice. If you are already booked on to a course and wish to change dates you can do so free of charge by calling us on 0330 160 6610 Mon-Sat 10am-6pm.